5634 N. Magnolia Ave.
Chicago IL 60660

This vintage building in charming Andersonville is within walking distance to lakefront beaches, unique stores, restaurants, and entertainment. It has easy transit options and a strong neighborhood vibe. Its unique triangular footprint is bound by Ridge and Magnolia which means many units are lovely and light-filled.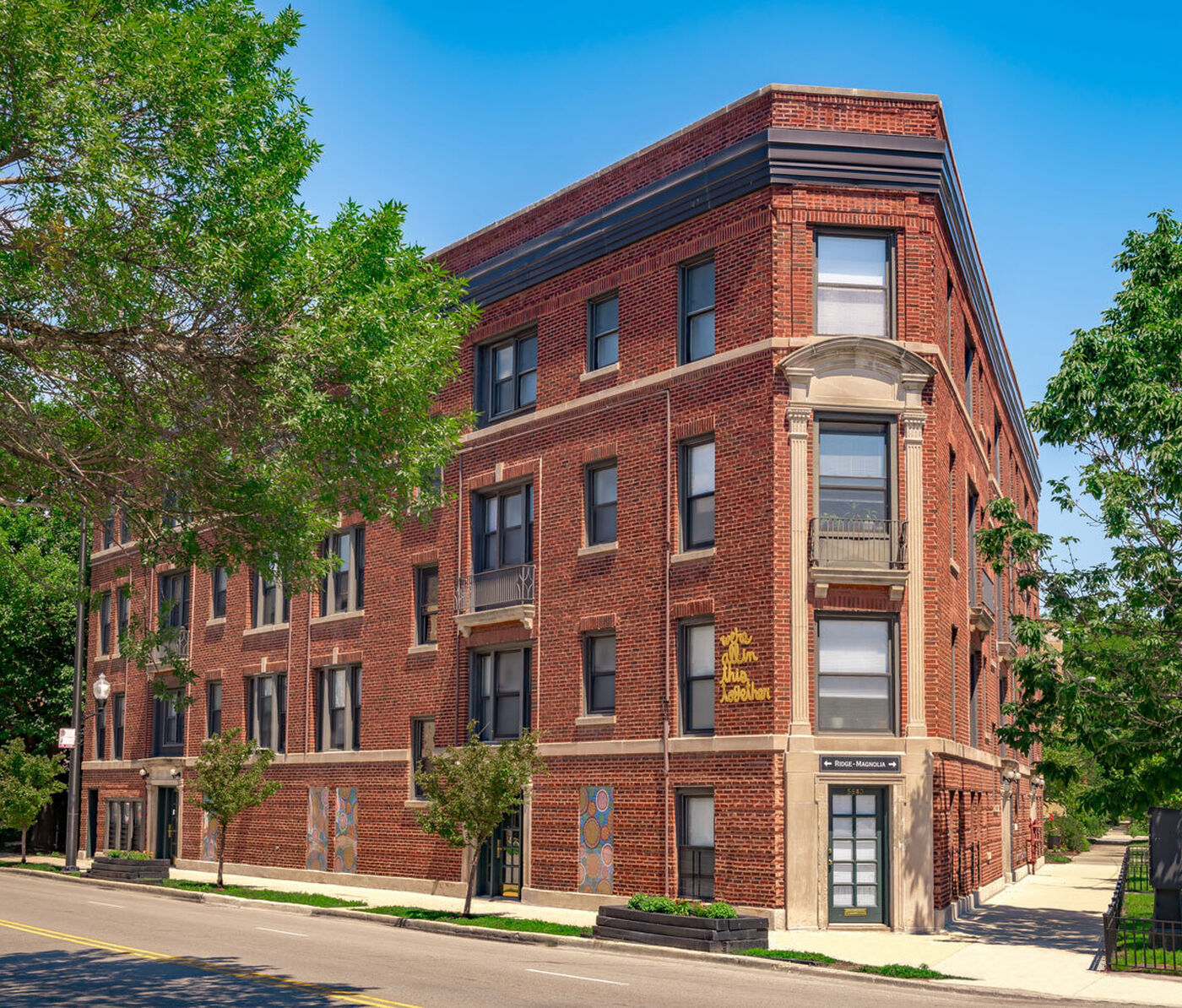 Thoughtful Building Details and Resources
Building Details
Dedicated Super
Studio and 1-bedroom units
Heat included
3-story walk-up building
Pets welcome
Storage
Bike parking
Laundry pay app
Walk Score®: 93
Red, Purple, UP-N and 6 bus lines nearby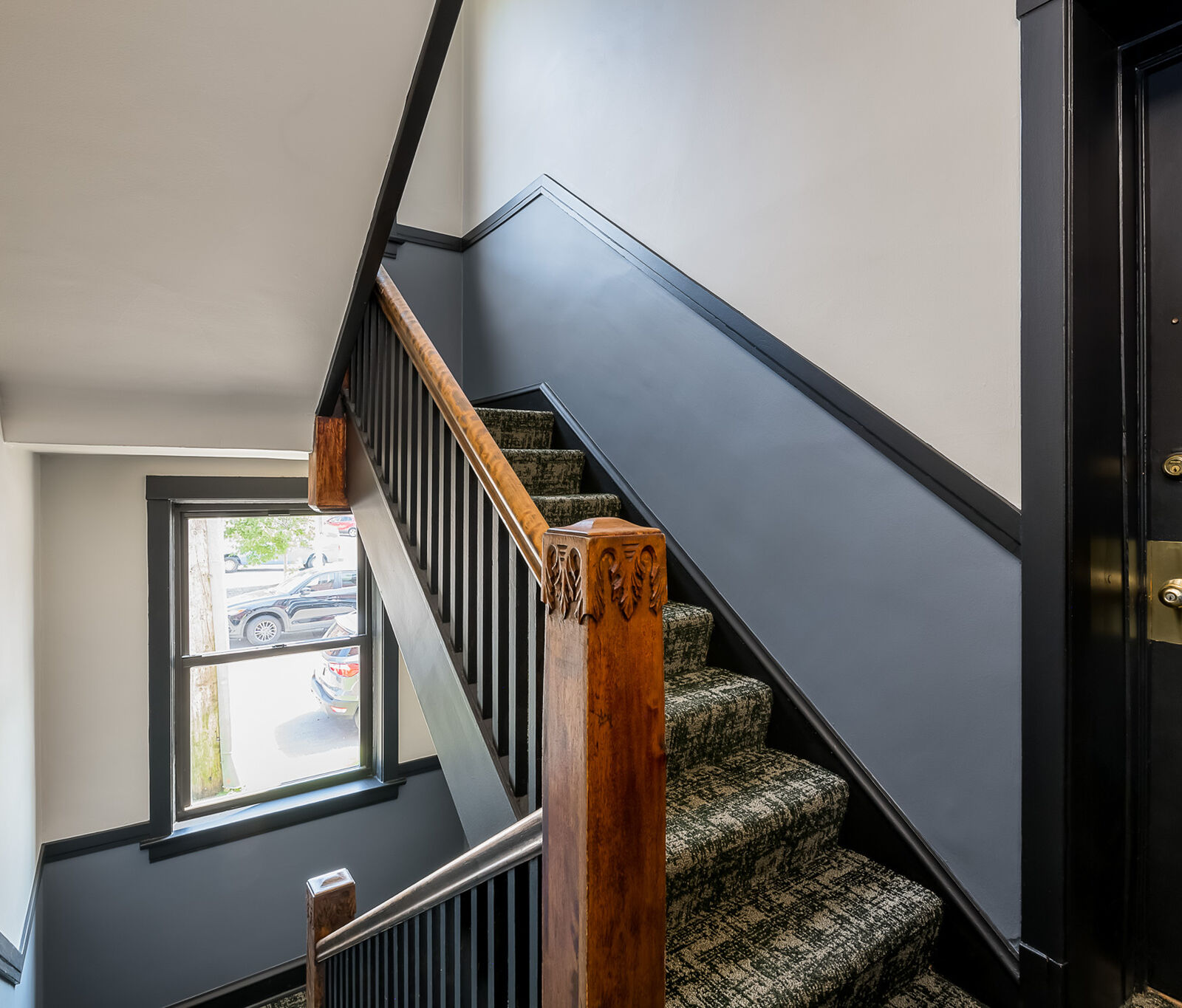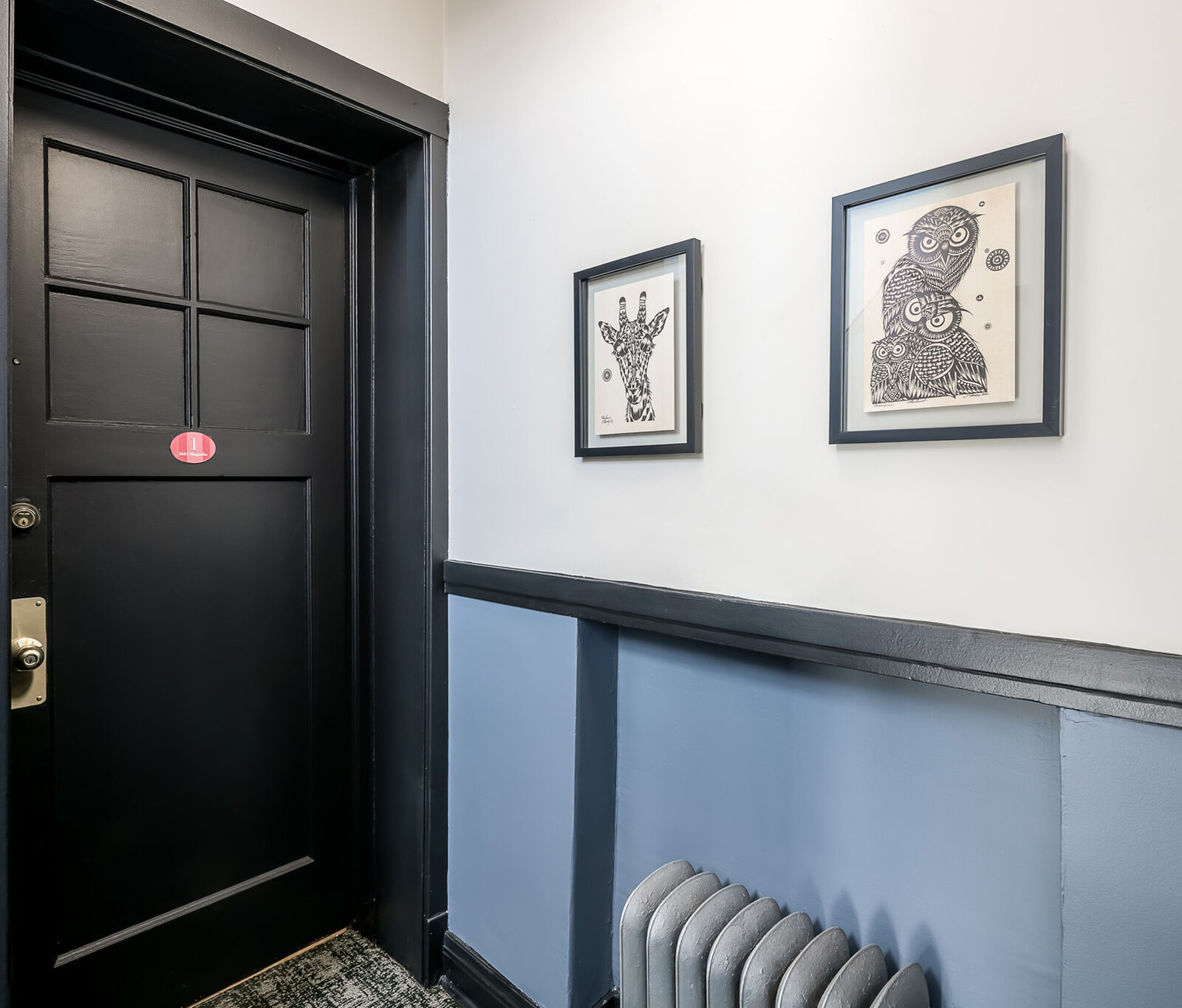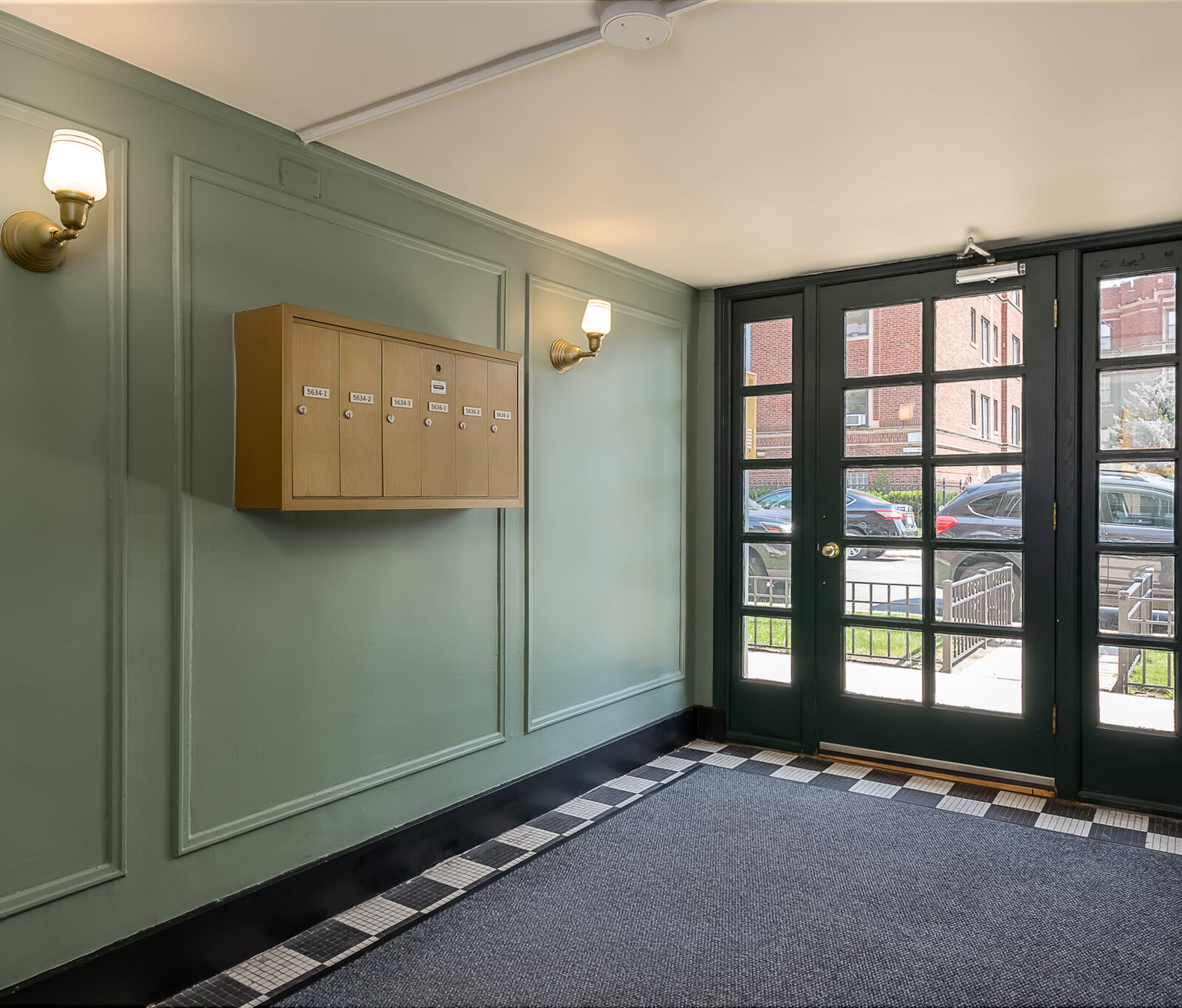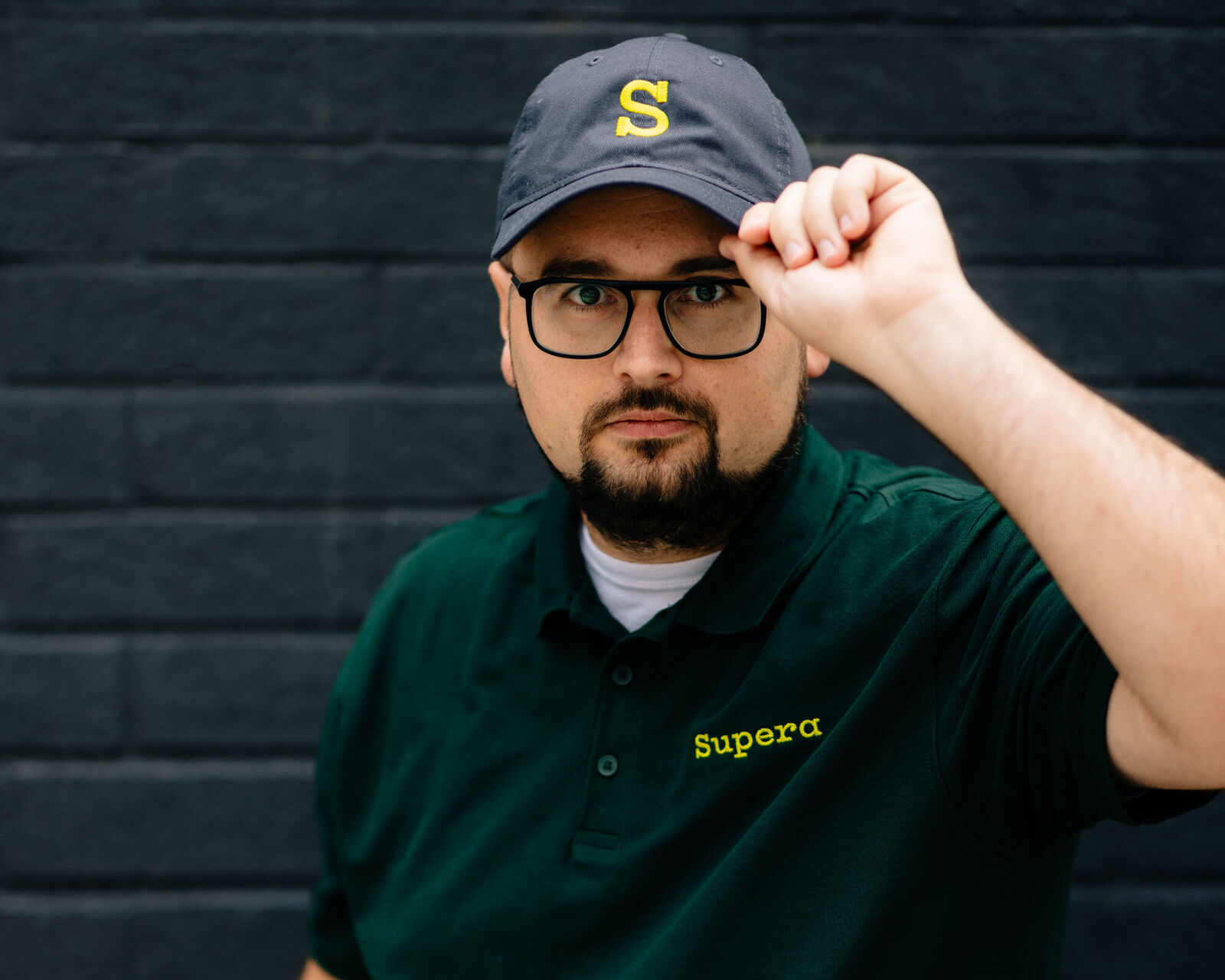 Meet Your Super
Dan Tiburca
Supera Super, 4 years
"Every day brings new challenges and makes me look forward to the next day." — Dan

"Dan is always responsive, helpful, and kind and does a masterful job maintaining our building." — Resident

Get to know Andersonville.
The Vibe: A small business heaven, eclectic shops and restaurants along Clark Street, tree-lined streets that feature a variety of historic Chicago residential architecture


Don't Miss: Swedish American Museum, Women & Children First bookstore

Only Here: Cowboys and Astronauts, Hopleaf Bar, Lost Larson
A neighborhood with deep Swedish roots, Andersonville is also home to Chicago's largest LGBTQ+ population — locals find it a welcoming and innovative community full of pride and creativity. At the heart of the neighborhood is Clark Street, lined with unique, charming restaurants, shops, and bakeries. Anchoring the South end of the neighborhood is the Swedish American Museum, with its water tower emblazoned with the Swedish flag. To the North is the amazing Gethsemane Garden Center, a destination for green thumbs and nature lovers citywide. Just to the East are several beaches and the lakefront path, while Winnemac Park to the West is full of natural prairie plantings, recreation, and green spaces.

Our Pet Policy
Restricted animals that may not visit or be maintained in the Leased Premises include, but are not limited to: tarantulas, piranhas, reptiles (snakes, iguanas), ferrets, skunks, raccoons, squirrels, rabbits, nor birds (parrots, cockatiels, macaws).
Restricted dog breeds include, but are not limited to: Pit Bulls, Rottweilers, Presa Canarios, German Shepherds, Huskies, Malamutes, Dobermans, Chow chows, Akitas, Terriers (Staffordshire), American Bull Dogs, any wolf hybrid, or any hybrid of mixed breed of one of the aforementioned breed.
Restrictions: Not Allowed in Studios
Pet Rent Details
Pets — Max 2 allowed, One-time Fee $250.00, Rent $15.00/mo
Cats — 1 allowed, One-time Fee $150.00, Rent $15.00/mo
Dogs — 1 allowed, Max weight 60 lb. One-time Fee $250.00, Rent $25.00/mo