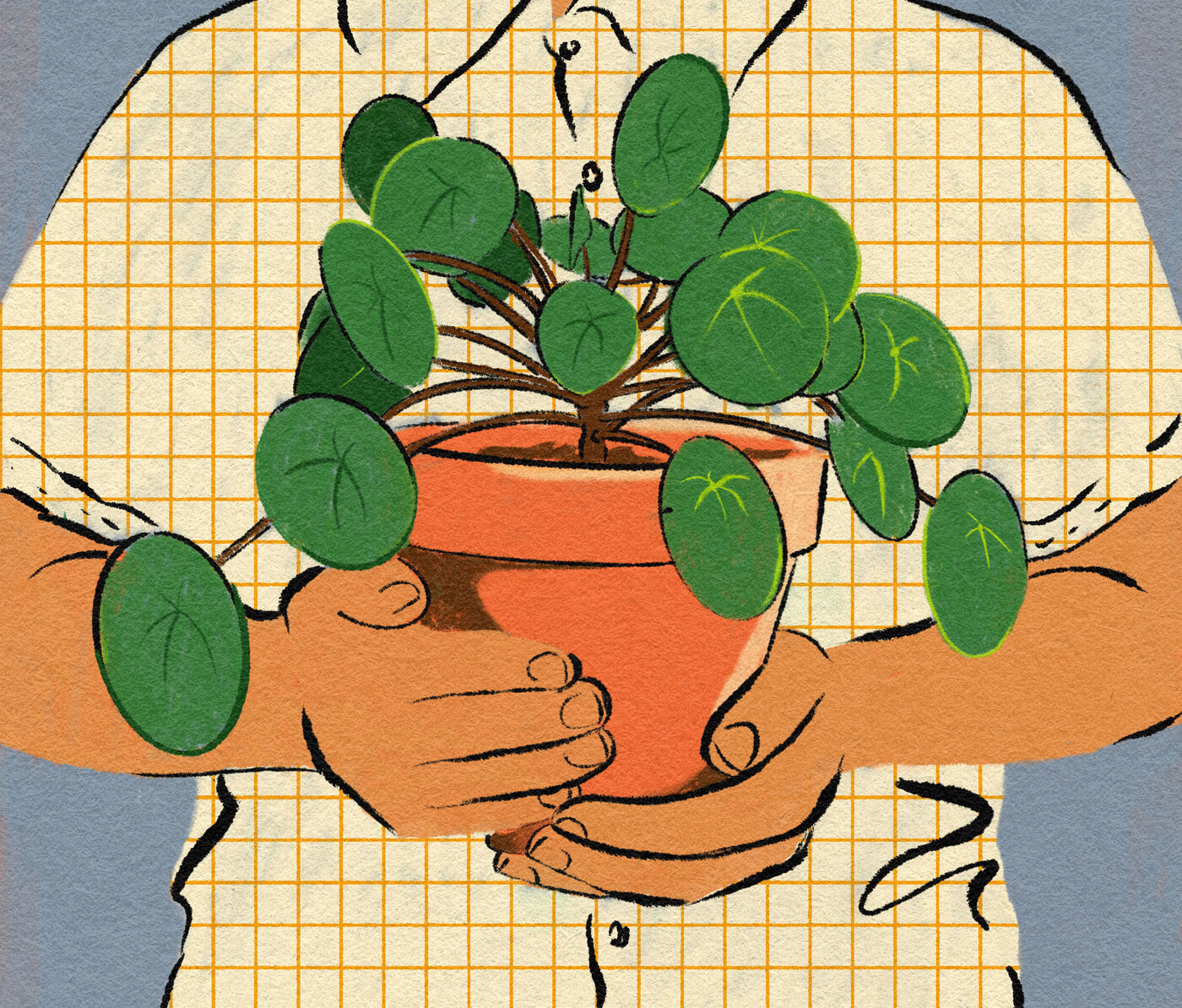 Giving
It's not about giving back. It's about helping others to move forward.
Moved by his grandfather's first homeless weeks upon arriving in Chicago in 1929, John Supera is focusing our company's giving to meaningfully impact homelessness, hunger, social services, and social justice initiatives. While there are many organizations we generously support, these hold special meaning for us: Planned Parenthood, Equal Justice Initiative, Northwestern Prison Education Program, University of Michigan Maize and Blue Cupboard (student hunger), Swipe Out Hunger, and The Ark (individuals on the verge of homelessness).
As a company that values uplifting our communities with creative experiences, Supera also prioritizes supporting local Chicago arts. We are committed donors to Black Ensemble Theater (Lakeview) and Red Orchid Theater (Old Town), each located in a Supera building neighborhood. In 2023, we will be excited to announce an artist residency program providing a rare studio and exhibition opportunity for a Chicago-based emerging artist.
And if on a Sunday morning, you happen to see a tall, friendly guy with glasses handing out sandwiches to those in need in front of the Chicago Cultural Center on Randolph Street, that's likely John Supera (with his pup, Stanley), just doing his own thing.
Our Story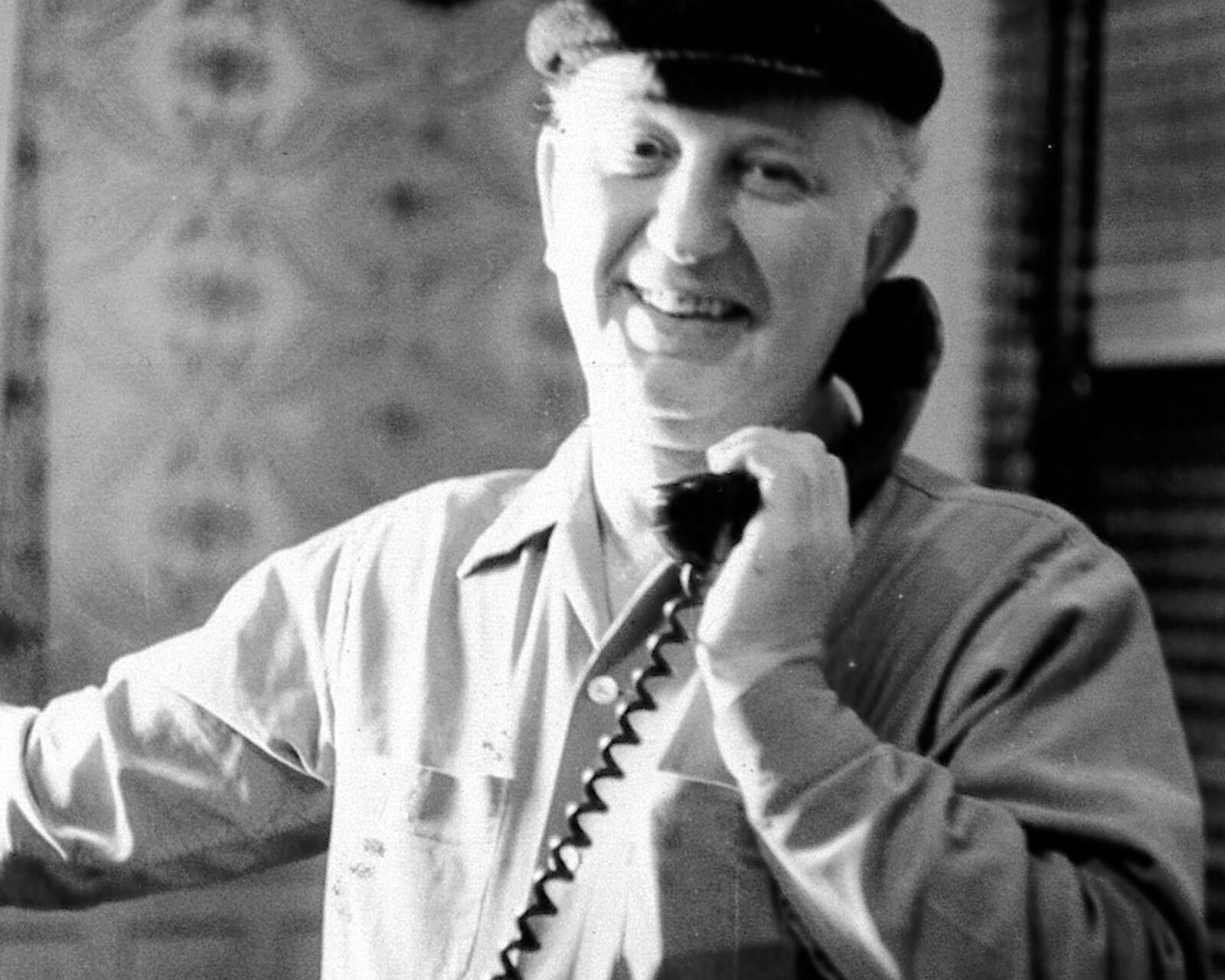 Three generations making Chicago a nicer place to live.

Our company history is in many ways the story of the transformation of Chicago's Northside neighborhoods from the 1950s to today.
In 1929 just as the Great Depression began, 19-year-old Louis Supera arrived in Chicago with his younger brother in tow. Unable to afford shelter, the brothers were homeless on the city streets for several weeks, sleeping on the grates above the Chicago Tribune printing presses to keep warm. By a decade later, Louis, who had forgone receiving a high school education due to his family's economic hardships, had worked his way up from being a waiter to co-owner of a downtown restaurant. In 1941, the 31-year-old with an entrepreneurial spirit took a chance on a tip from his milk delivery man, and master leased an apartment building in the Gold Coast neighborhood. And so began his successful, lifelong passion for real estate.
Founding Supera Property Management in 1950, Louis Supera became one of the pioneering partners in the new growth of Chicago's Lincoln Park neighborhood, acquiring and renovating multi-unit apartment buildings west of Clark Street in what was then considered a fringe area.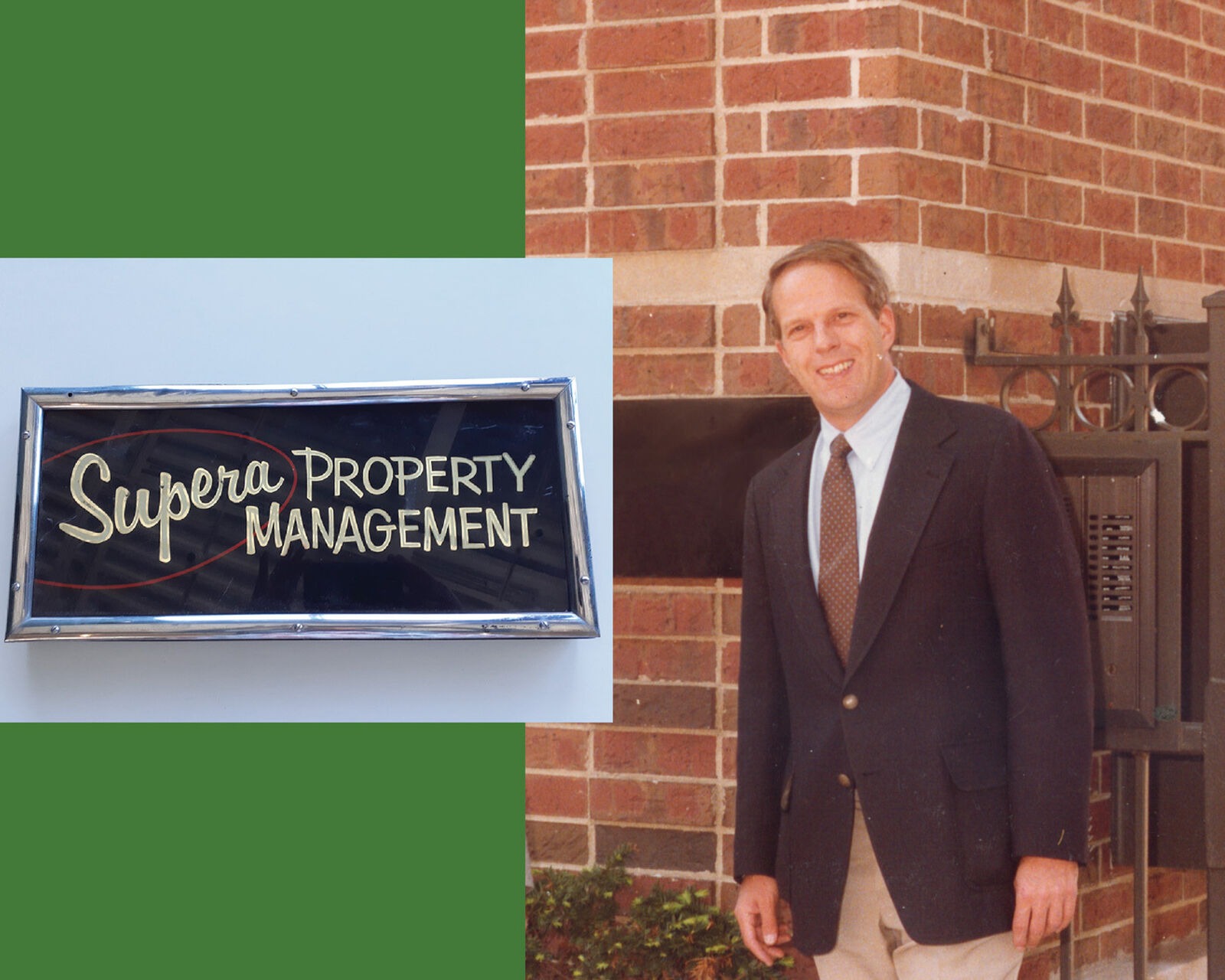 Joining his father in the 1960s, son Michael Supera had the vision to grow the company's presence by establishing the property management side of the business. The gold and black ​"Managed by Supera Properties" sign began to appear on many apartment buildings throughout Lincoln Park, becoming a familiar ​"Chicago" sighting. Being in a unique position to acquire Supera-managed buildings, the company portfolio grew over the next two decades from several hundred apartments to more than 3,000 units. Michael was an early supporter of urban renewal in Old Town through the 1970s, purchasing and renovating apartment buildings, many still in our portfolio today. During the 1980s and 1990s, Michael partnered on the development of new townhomes and condominiums in the Gold Coast, Streeterville, and Lakeview neighborhoods, helping to revitalize these areas with residential and economic growth.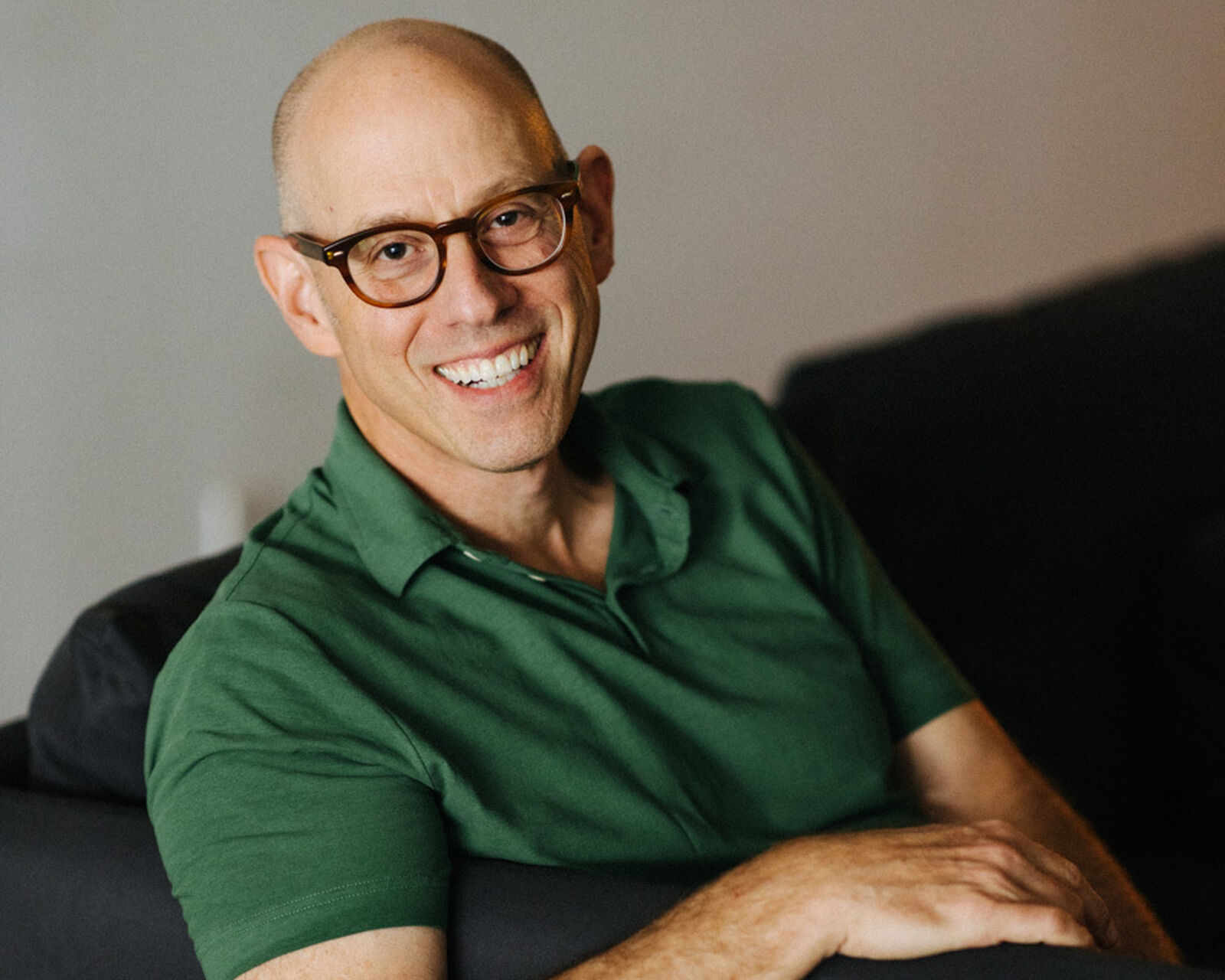 Today, Michael's son, John Supera, leads the company in a strategy of holdings and investment growth while also investing in the renovation of our current building portfolio to provide our new generation of residents a nicer lifestyle experience. Our Kindness Project evolved during the Covid-19 lockdown as John's personal response to helping our residents during that isolating and uncertain time, and is now an ongoing program of experiences and tokens of thanks to build community and show our appreciation to those who choose to make Supera home. Importantly, John is refocusing our generous company Giving program to help provide meaningful services and a better tomorrow for the homeless and hungry.