Meet your team
We're all in this together.
During the height of Covid isolation, Supera commissioned Chicago-based artist Matthew Hoffman to create his signature artwork ​"We're all in this together" for each of our building facades. It's our way of bringing our residents together in spirit and sharing that our entire professional team — the Supera staff, building Supers, and Peak Properties management — is always here for and with you.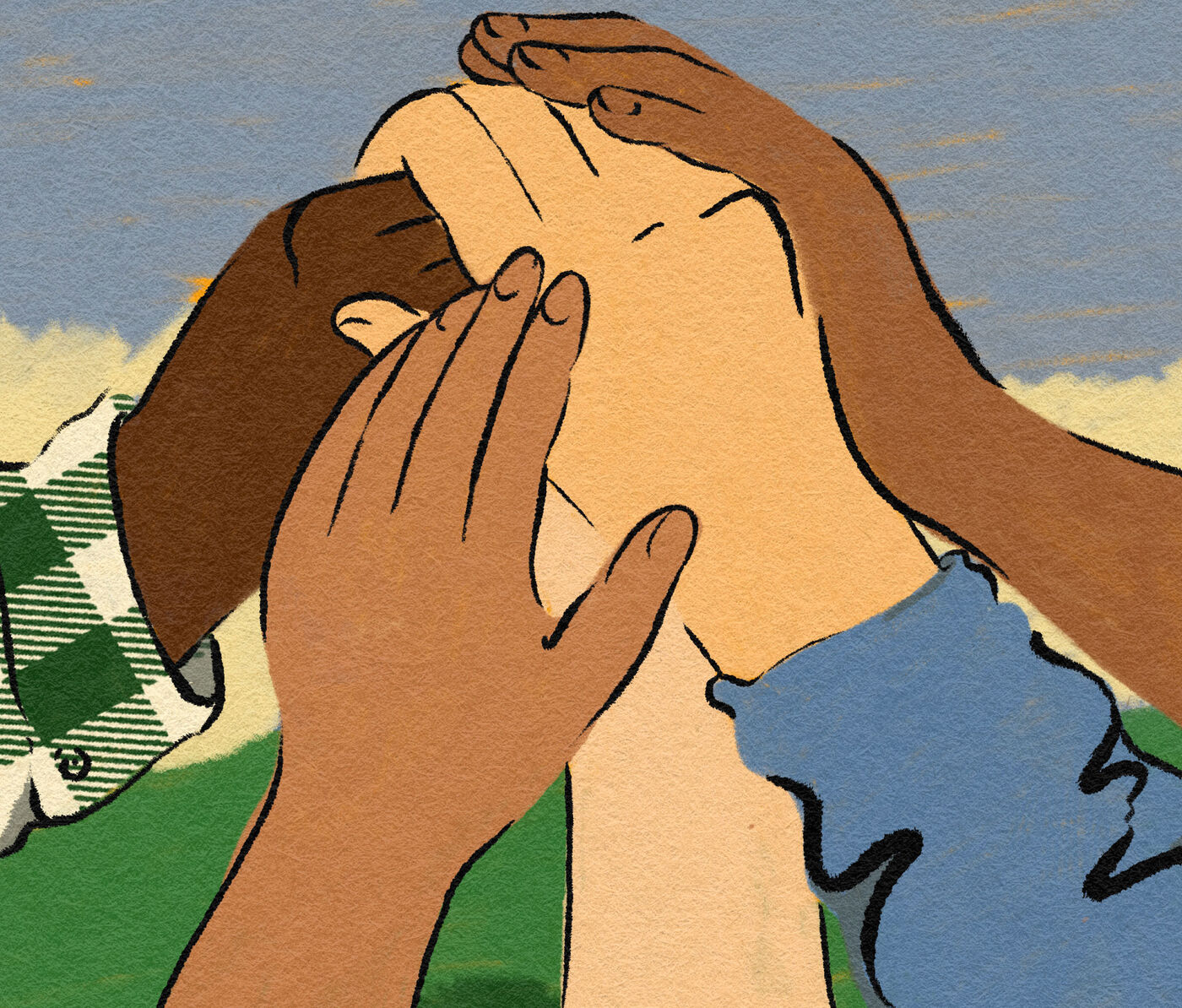 The Supers of Supera.
Our Supers are the heart of your Supera experience — living on-site 24/7, they are always there for you. In our annual feedback survey, our residents consistently tell us that they go above-and-beyond, through professional support and friendliness. The Supers are the #1 reason they're so happy to live with us.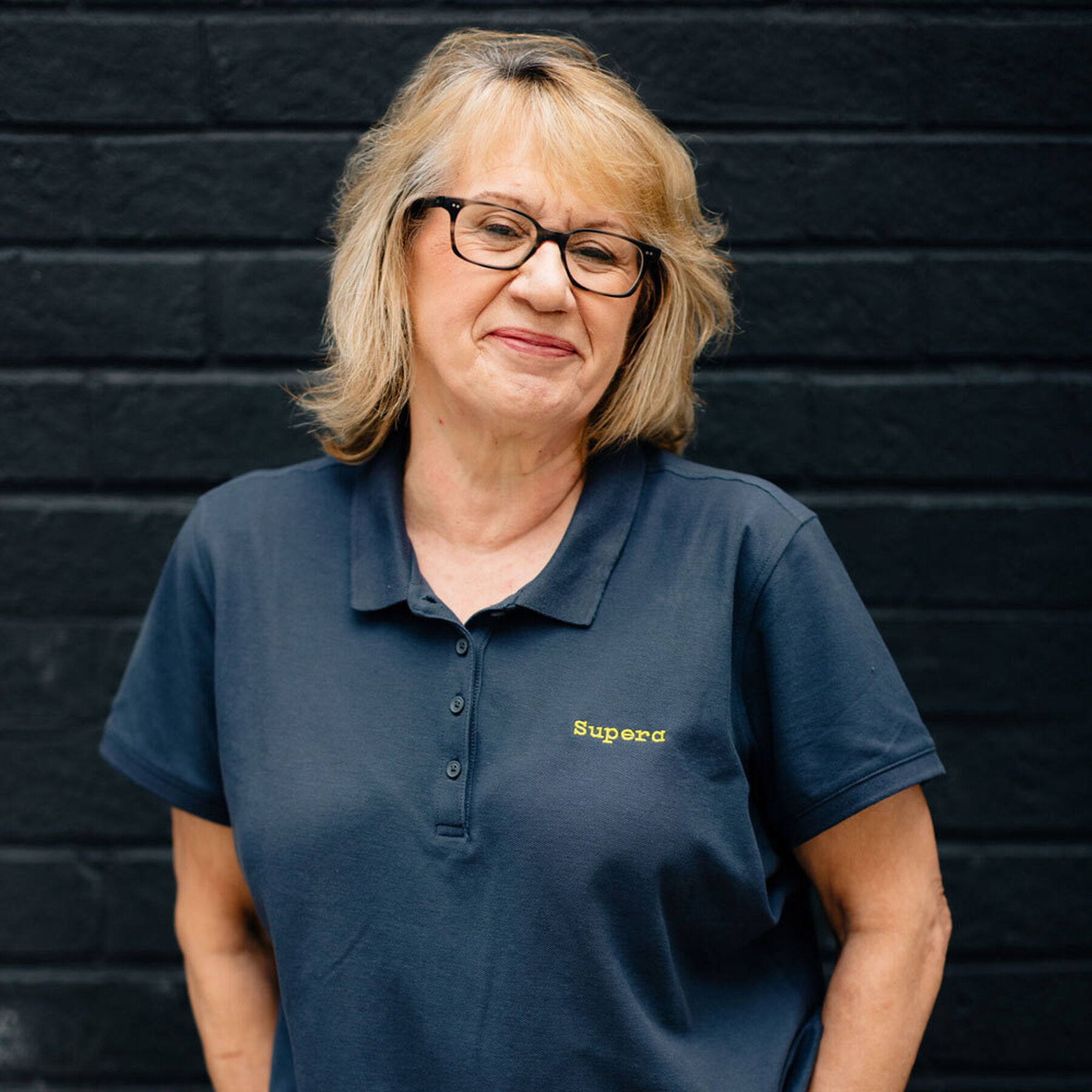 Suzana Sekulic
Supera Super, 38 years
"I remember how welcoming my mother was to all guests when I was a child, and I strive to create the same environment at my buildings. I want everyone to feel like this is a home they can be proud to live in." — Suzana
"Suzana is incredible. She works around the clock to keep the building and common areas clean and is always outside blowing leaves, sweeping, or shoveling snow. …I feel safe, cared for, and appreciated." — Resident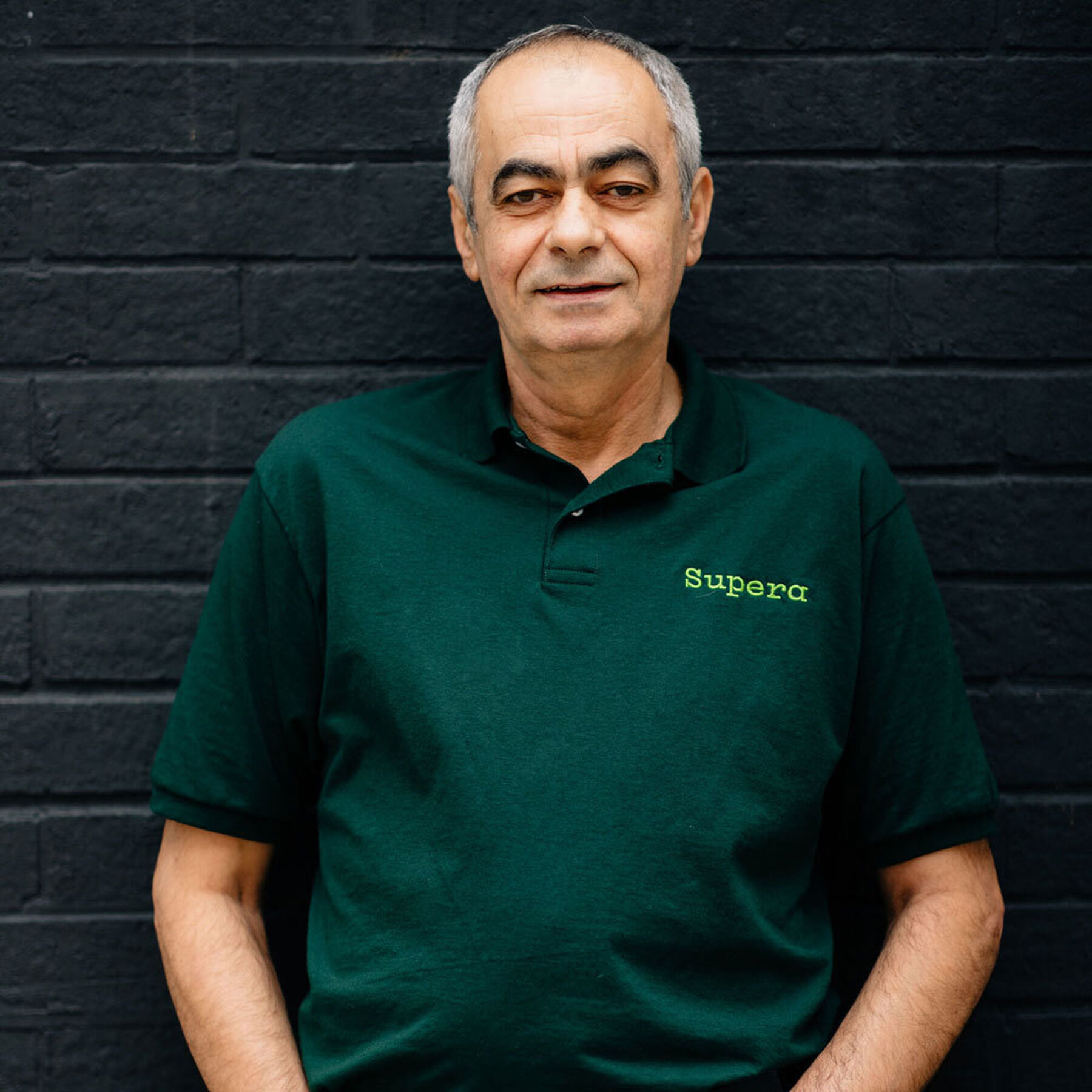 Zijad (Ziggy) Piric
Supera Super, 24 years
"It's always interesting meeting new people and seeing them happy when I fix their problems." — Ziggy
"Ziggy is the most amazing superintendent. That's what made us pick this building, was the charm that it has and honestly, Ziggy. When he said that we were welcome, it made us feel like home; it feels like home. It's a little community in a big city." — Resident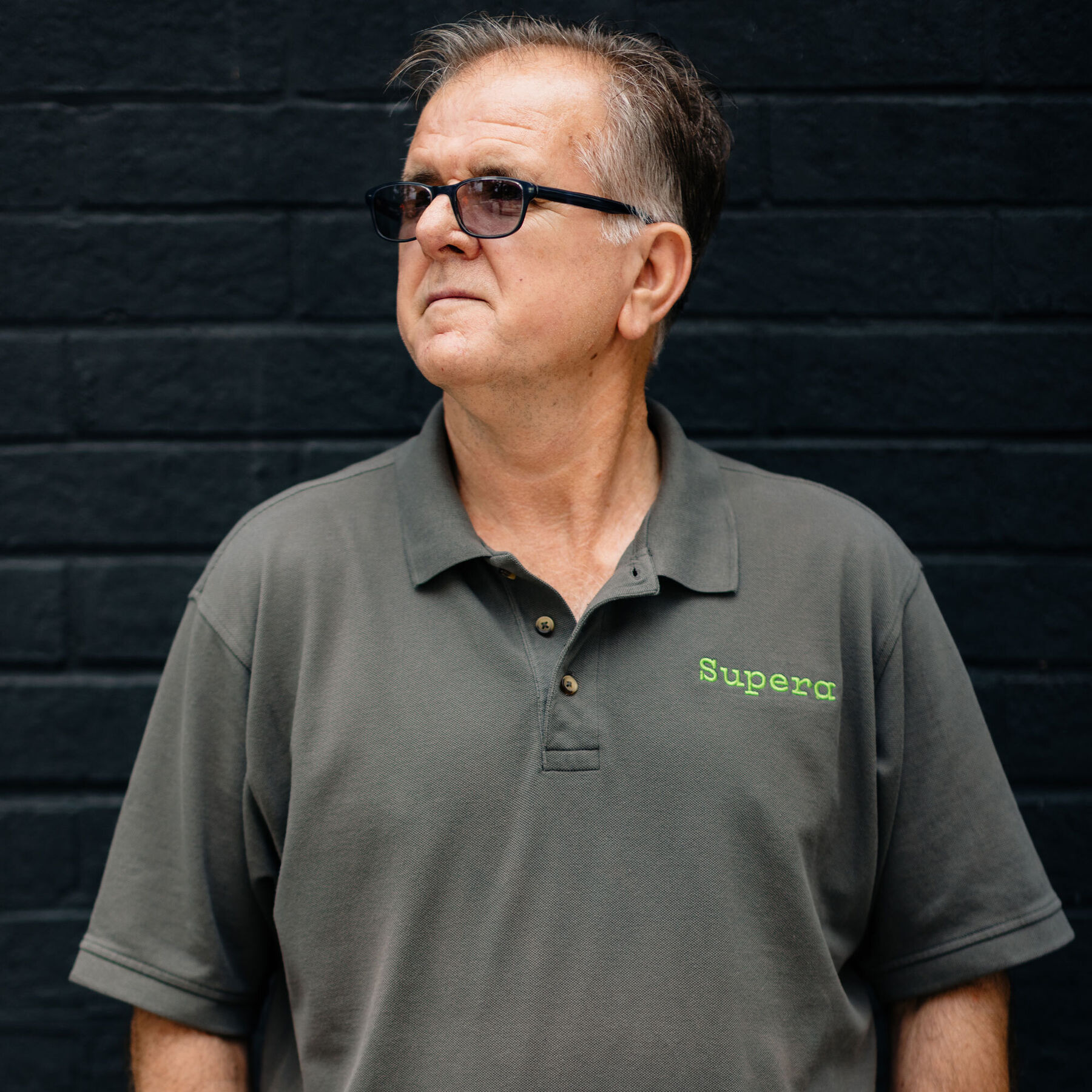 Bayazit (Baya) Suta
Supera Super, 23 years
"Keeping the buildings clean, resolving the problems on time, offering my help when needed, I am trying to make my residents feel like home." — Baya

"[Baya is] a nice guy, and based on his level of detail, it is clear he takes great pride in the buildings he manages. His kindness also makes the city not feel so big." —Resident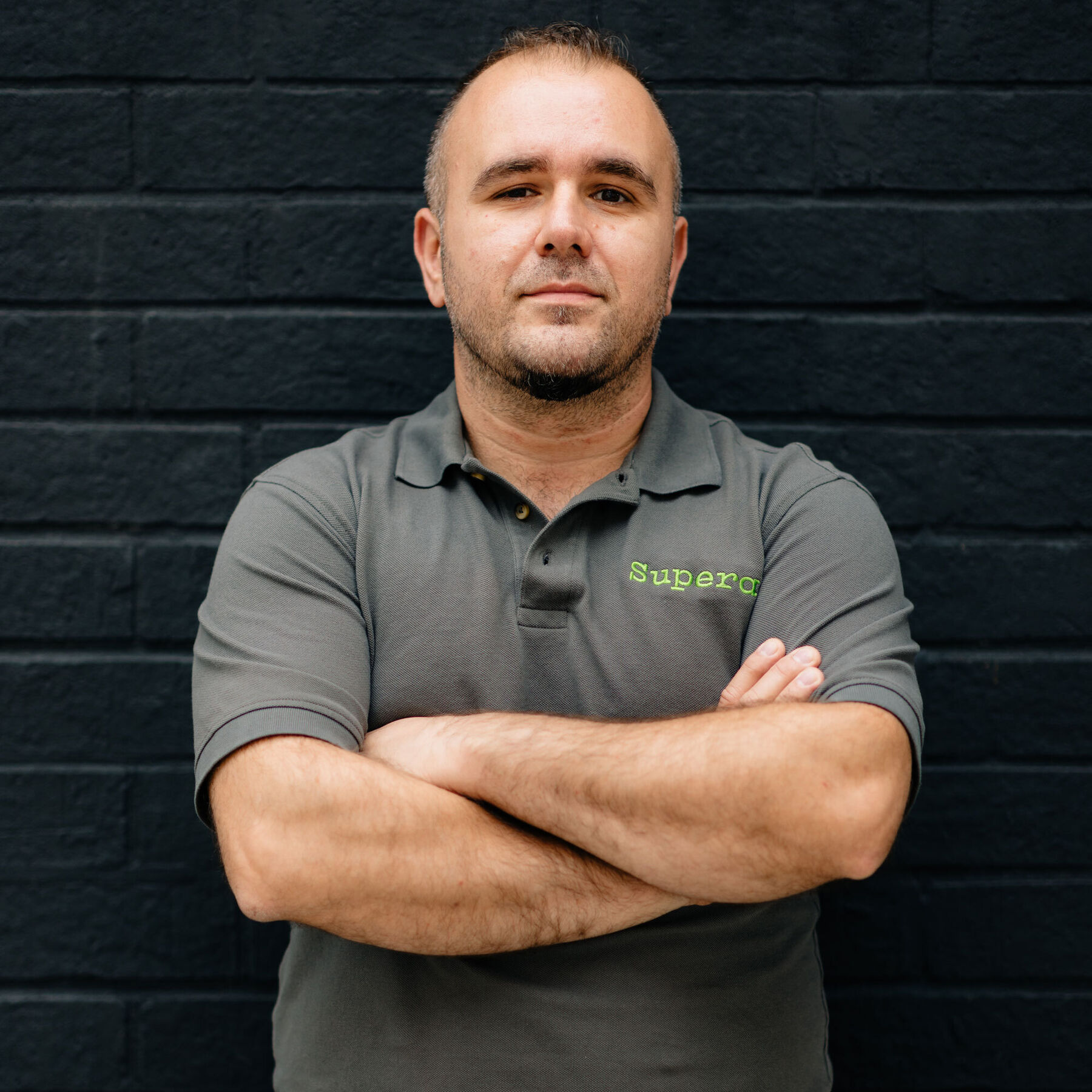 Aner Suta
Supera Super, 21 years
"I'm a friendly person, and I try to make friendships wherever I can." — Aner
"He follows through, he's incredibly kind, and I see him as a friend — someone I can trust when it comes to my living space." — Resident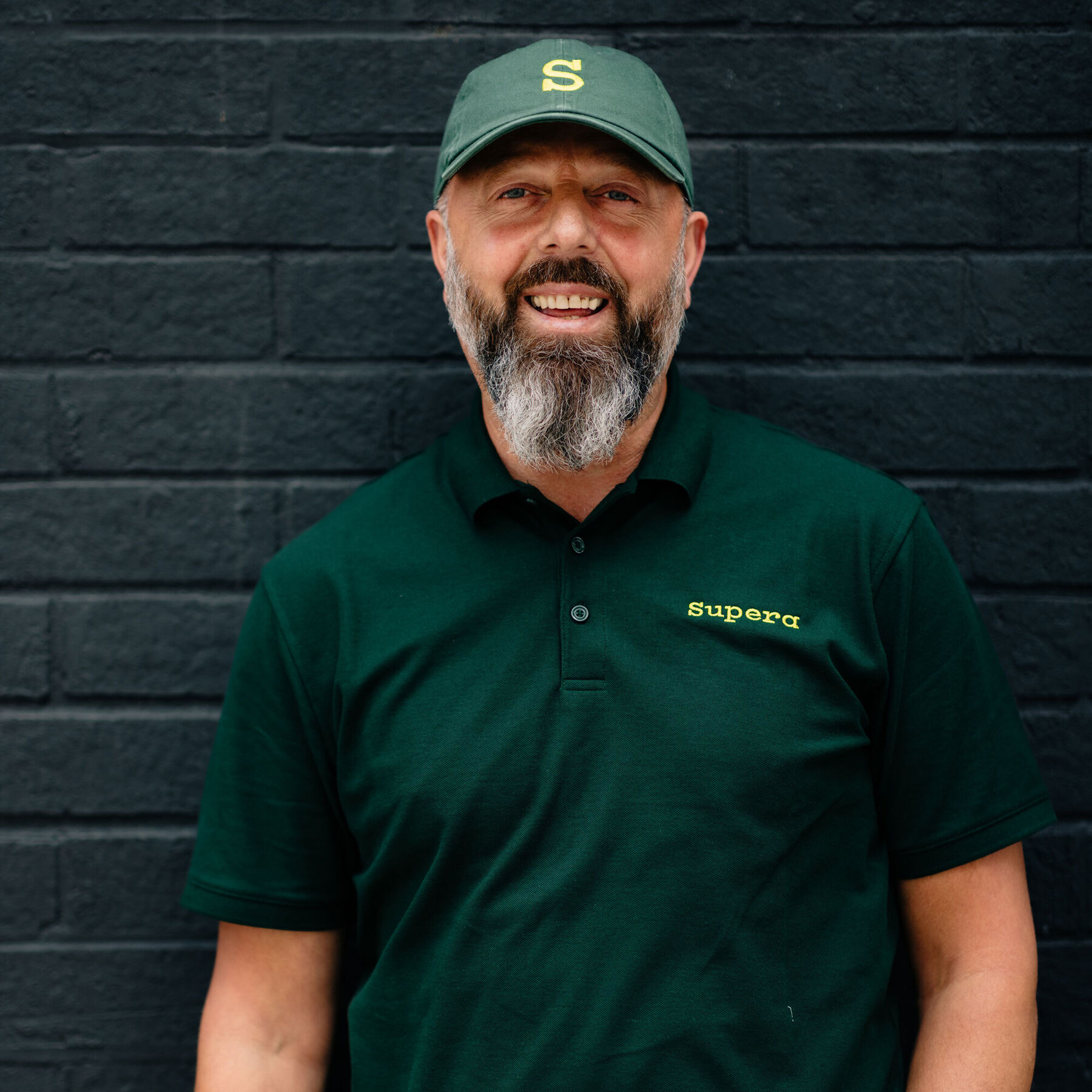 Nermin Marevac
Supera Super, 21 years
"I am rewarded by my residents' satisfaction and happiness." — Nermin
"Nermin takes great pride in the building. He is very friendly, always kind, helpful, and does an excellent job on the upkeep of this building. You can call him, and he is always there for you." — Resident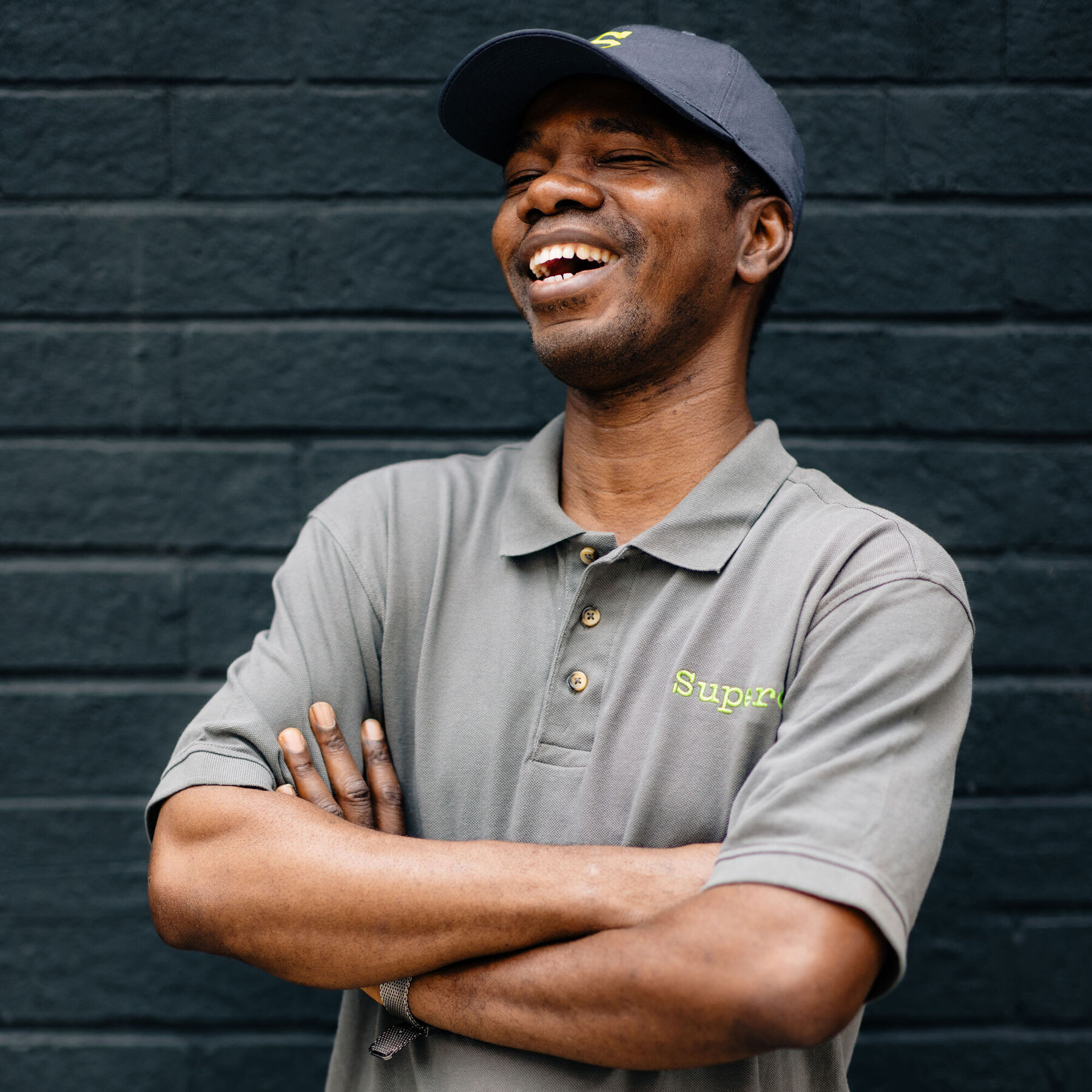 Vee Dulleh
Supera Super, 17 years
"I like to make my residents trust us with their security and well-being while living at our buildings." — Vee
"I have been renting the same place for 10 years! …The buildings and gardens are always clean and well maintained. Vee is a very courteous and professional person. He is a really wonderful asset!" — Resident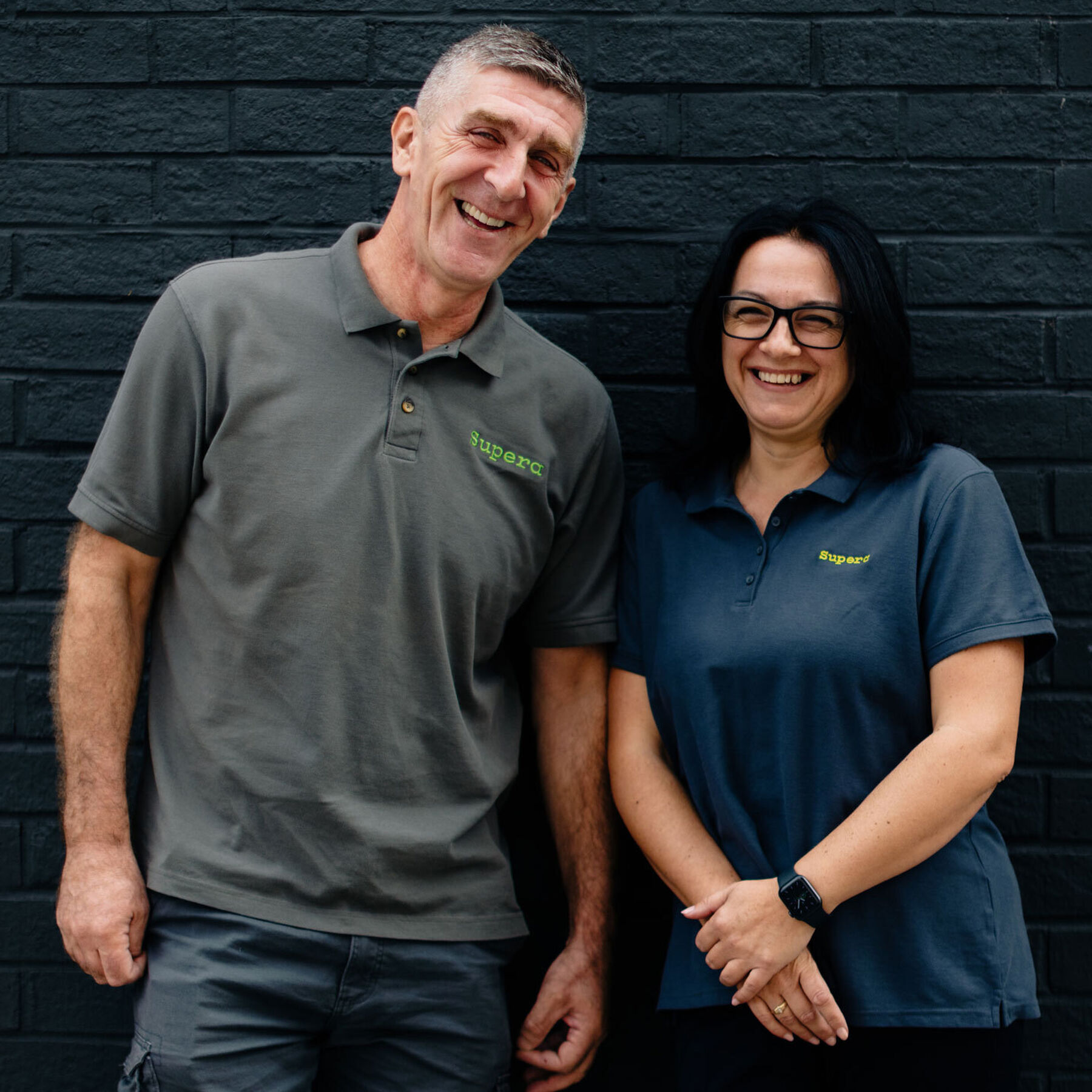 Lela & Ado
Supera Super, 11 years
"My favorite part of my day is seeing and greeting tenants." — Lela & Ado
"Lela and Ado have gone out of their way to make personal relationships with me as well as other tenants. …I want to live here for as long as possible!" — Resident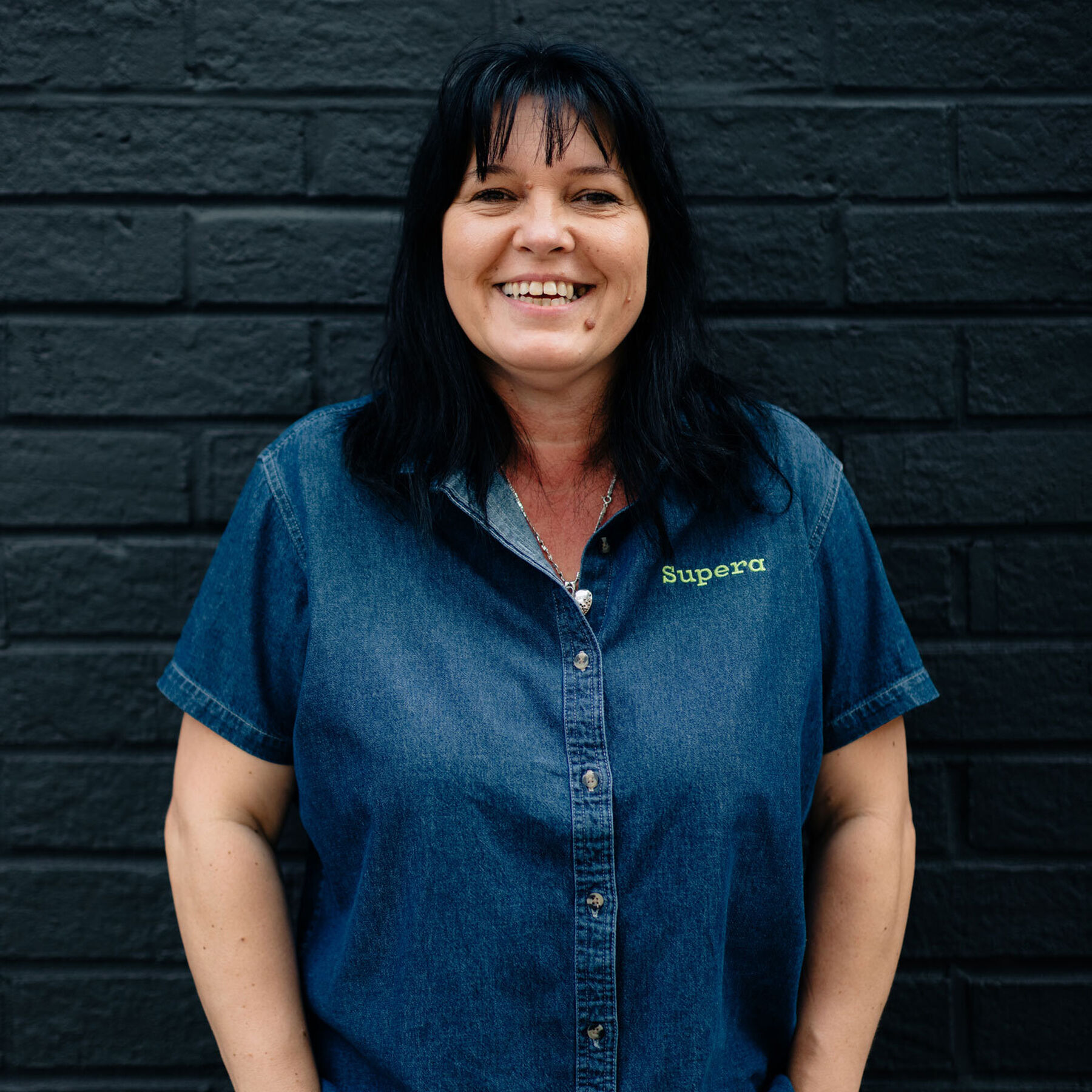 Seada Custovic
Supera Super, 10 years
"I always ensure my residents know they can count on me no matter what, so they are comfortable where they live." — Seada
"Seada is awesome, very attentive, friendly, and seems to truly care about the residents of the building." — Resident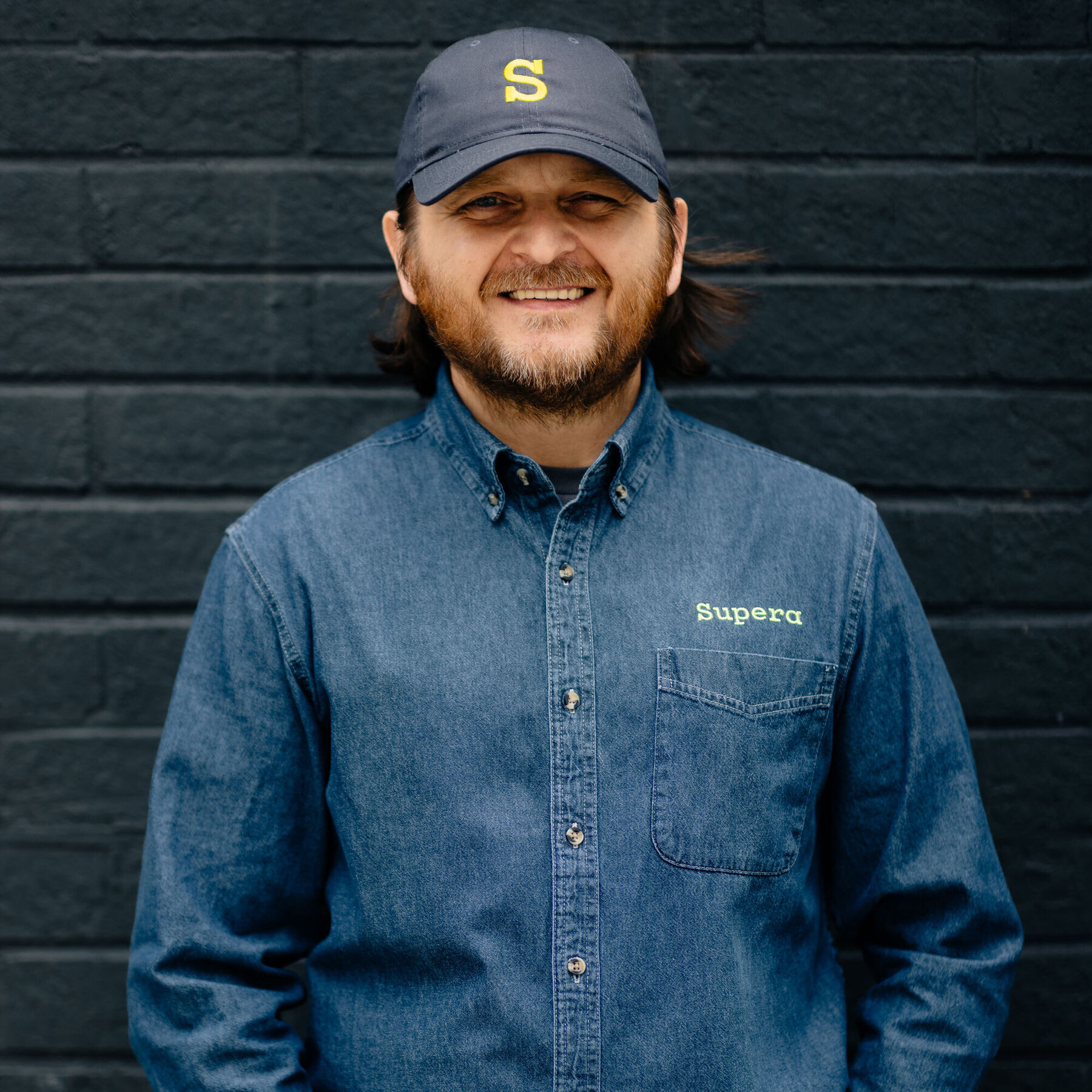 Petar Trgovcic
Supera Super, 7 years
"Everyday I check that my buildings are clean and tidy, they are smelling nice, and that they are full of light." — Petar
"Petar is the best. I always see him vacuuming, sweeping, or taking care of something, yet he always makes sure to take the time to stop and talk. From the beginning, he has always remembered my name." — Resident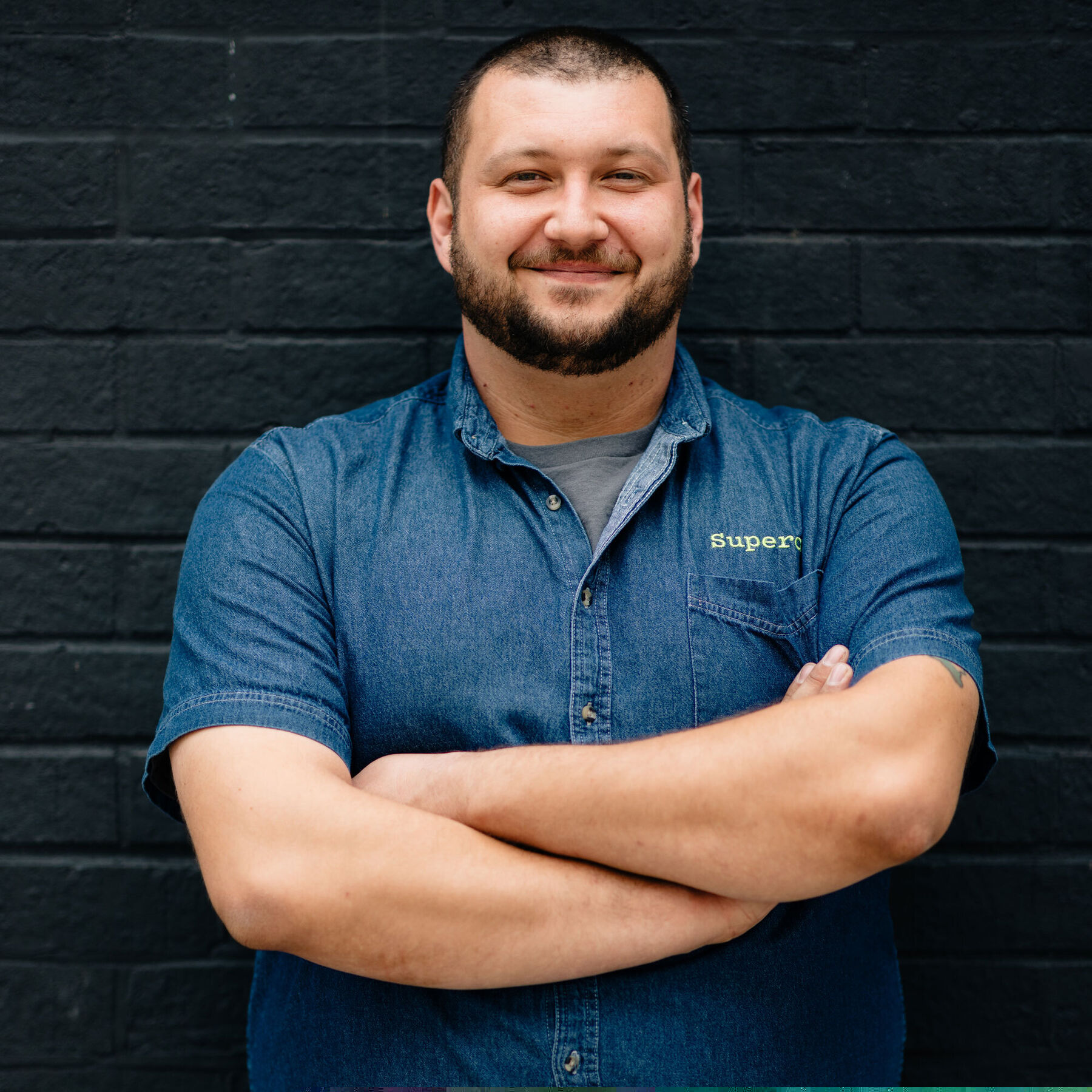 Arnel Latic
Supera Super, 5 years
"I treat everybody with respect and as a friend to make everybody feel as comfortable as they can be." — Arnel
"When looking for the perfect place to live in Chicago, I stumbled upon this wonderful building. I have felt like family since the day I moved in. Arnel has been nothing but helpful." — Resident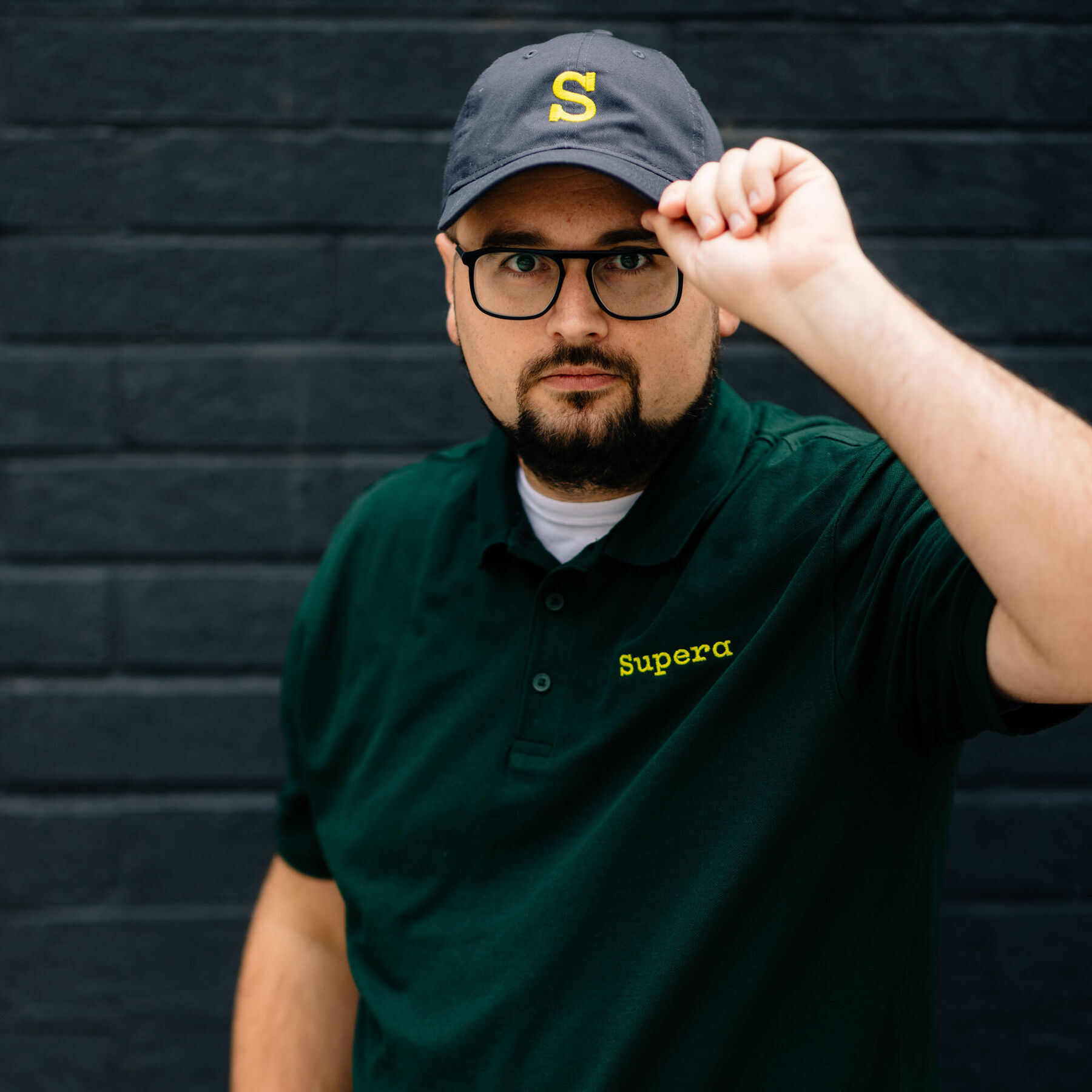 Dan Tiburca
Supera Super, 4 years
"Every day brings new challenges and makes me look forward to the next day." — Dan

"Dan is always responsive, helpful, and kind and does a masterful job maintaining our building." — Resident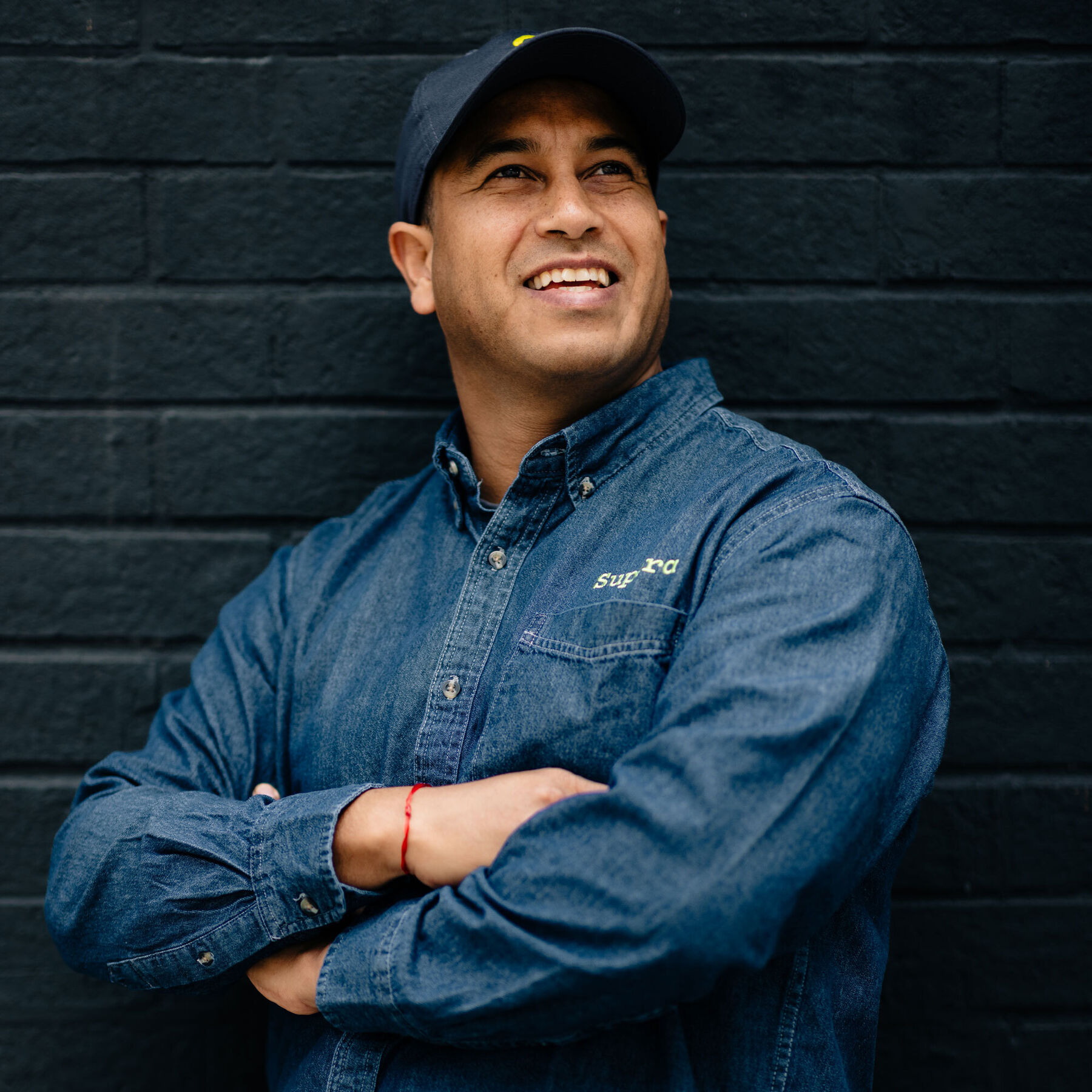 Emanuel Sosa
Supera Super, 2 years
"My favorite part of my day is when I talk to the residents and when I get to meet new people in the building." — Emanuel
"I am grateful for Emanuel — he always puts packages away nicely, is very responsive, and works hard to keep the hallways/​common spaces clean and in order." — Resident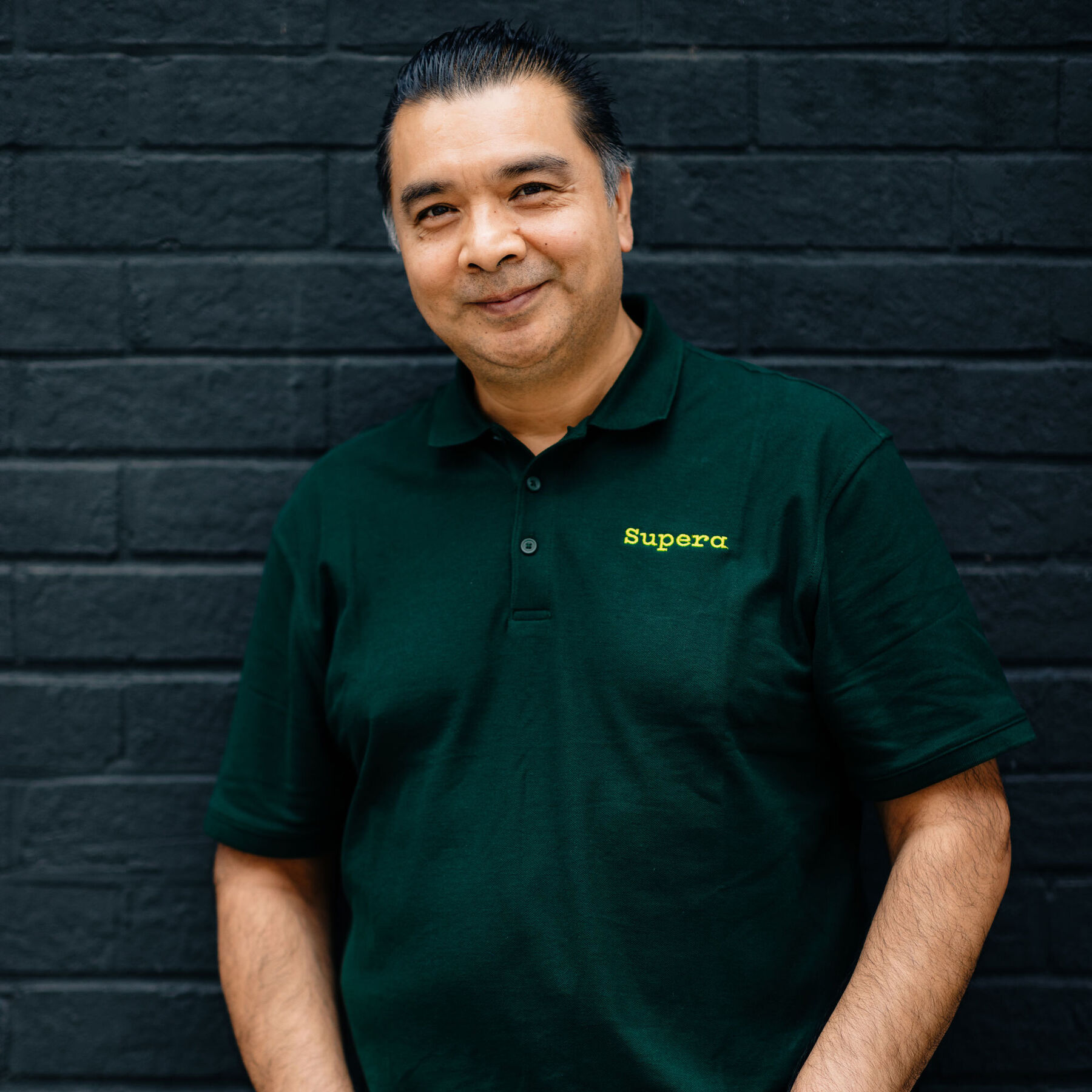 Francisco Chang
Supera Super, 2 years
Our Peak team is always on top of it.
We entrust our day-to-day property management to our dedicated team of responsive professionals at Peak Properties. They share our values to create a caring sense of community — managing Supera apartment buildings with a human touch, always putting our residents' needs, safety, and happiness first.
Contact Information